CHENGDA TRAILER provide fuel/petrol/oil tank semi trailer. Material aluminium and stainless steel are optional, ANSTER have provided many crude oil and gasoline tank trailer to West Africa. We have much more advantages on petroleum tank trailer's quality control.
Fuel tank trailers have different capacities, From 20 m³/cbm, 30 m³/cbm, 40 m³/cbm, 50 m³/cbm, 70 m³/cbm. Each type use different number of axles, such as 2, 3, 4 axles.
Contact Us now & Get Detailed Drawings!! Just tell us your requirements, we will provide you high quality fuel tanker semi trailer!
Oil tank trailer using monoblock welding process, compared with the normal circular
welding method, Monoblock is more beautiful and less risk for leaking oil.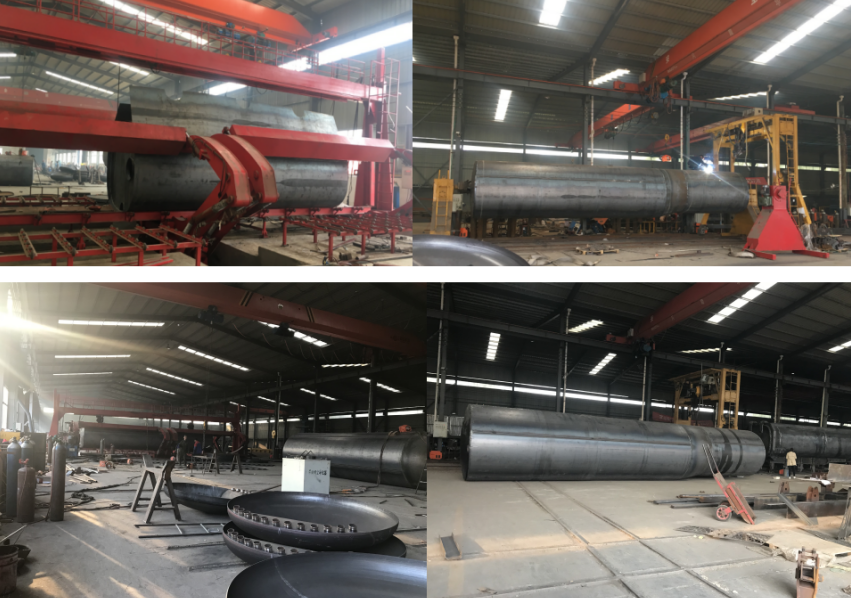 Shipment of the fuel tank trailer